The core mission of MMI is to provide Health, Healing, and Hope to the world's sick, suffering, and needy people.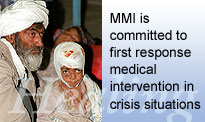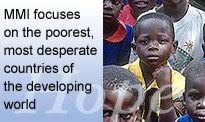 About Us
Making life better for needy people through life-giving medical aid.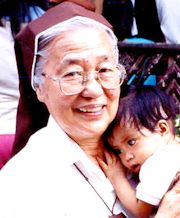 MMI is an independent, non-profit charity that provides life-saving medical assistance through the MMI Mednet--an effective, proven concept in global health care.
MMI is a non-governmental organisation (NGO) designed to assist independent, community-based health care providers working in harmony with government and public health officials.
MMI respects patient's rights as a non-sectarian organisation that provides its services to all who seek help regardless of race, religion, nationality, age or gender.